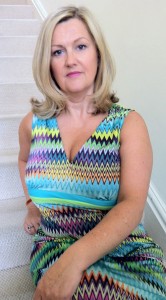 2014 has begun, how are you feeling?
I feel 2014 has a lot to offer, the green shoots of the economy are becoming evident and there is an air of optimism.
If you constantly battle with your weight maybe this is your year, just make the decision that you are going to master your eating habits and learn how to give your body optimal nutrition without excessive calories. If you want to know more then click onto my Face Book site or message me from this site.
Start by being positive, it is a step by step process. Look good in your clothes, photos and feel healthy, alive and energised.
Contact me and learn more.