WHAT TYPE OF IMAGE DO YOU PORTRAY?

How do you think other people see you? Is this the image you wish to portray? What is wrong with the picture? Do you want to change? How much do you want to change? What do you want to change? Why do you want to change?
WHAT TYPE OF IMAGE DO YOU WISH TO PORTRAY?
Maybe you are going through a life change? Lost your job, looking for a promotion or going for job interviews? Getting married or going to be mother of the bride? Lost weight? Suddenly find you are middle aged and still dressing as though in your twenties?
LIVE UP TO YOUR POTENTIAL
This means finding your good aspects and making the most of them while diminishing the effects of poorer or problem areas: Making the most of yourself. Image is powerful.
SPEAK TO YOUR AUDIENCE WITHOUT SAYING A WORD :
HAVE THE CORRECT IMAGE 
LEVEL THE PLAYING FIELD 
Are you behind in the paying field? Going for a job and realise you are the oldest person to get an interview and do not want to be written off? Currently this is a problem for anyone over forty.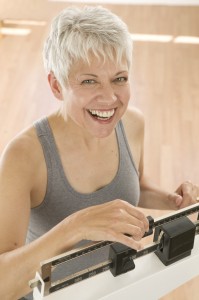 DO YOU LOOK THE AGE YOU FEEL?
Inside you feel twenty but outside you are fifty, at the moment it is difficult to dress in accordance with your age as you will be more likely to dress for you size, this can be a huge mistake. Do you look old-fashioned?  On the other hand younger clients need to inject youth into their style regardless of size but retain a sense of maturity especially if dressing for work.
VITALITY
Are you projecting the best image of yourself? Are you healthy ? Do you look as though you have stamina and  act like a 'can do' person? Looking for a new job or promotion or taking on a project?
Do you have the stamina ? How can you get it?                What do you need to do?
Price on request just email us at: info@personalimage.ie